Tuesday, May 19, 2020
TBA's Newest Associate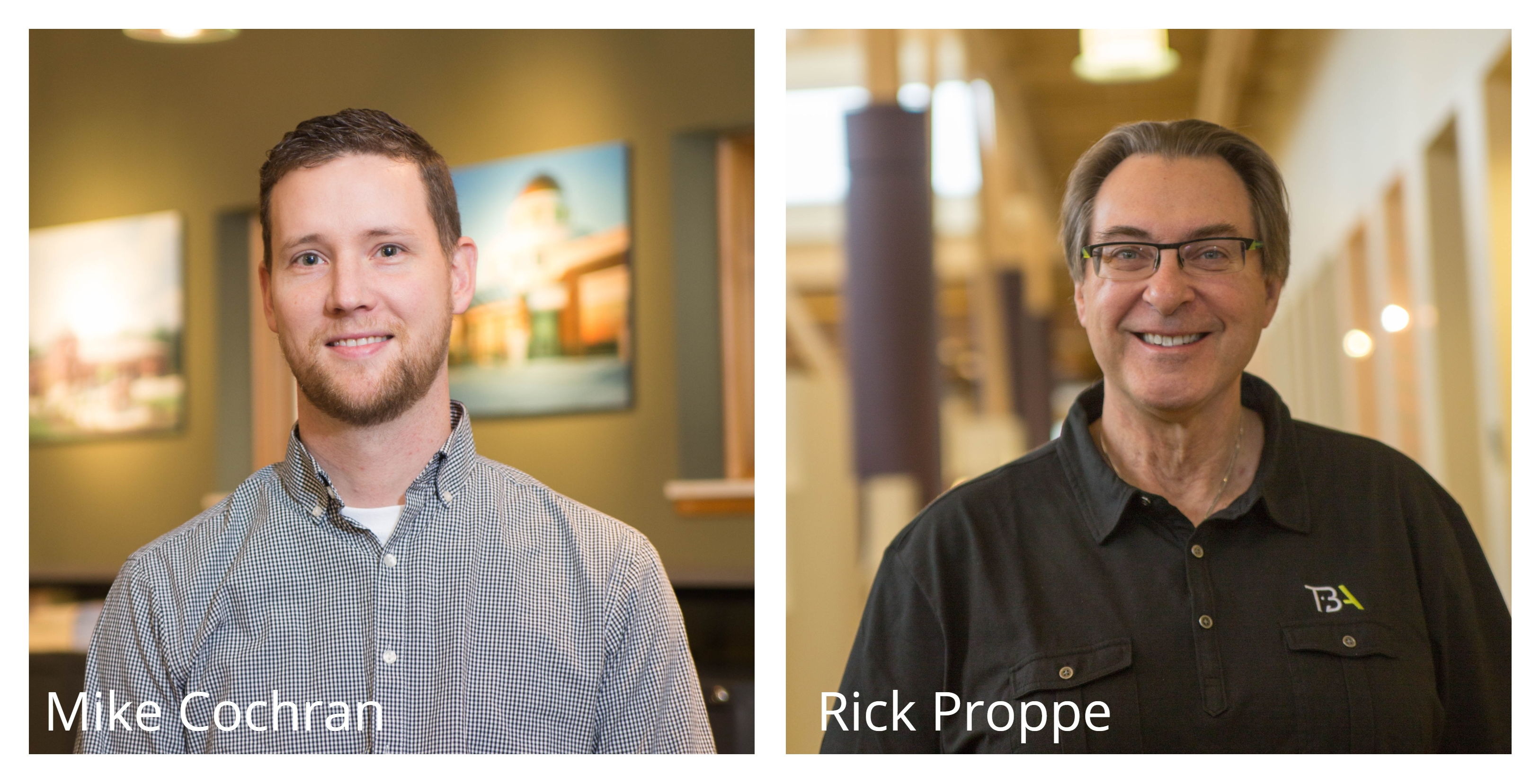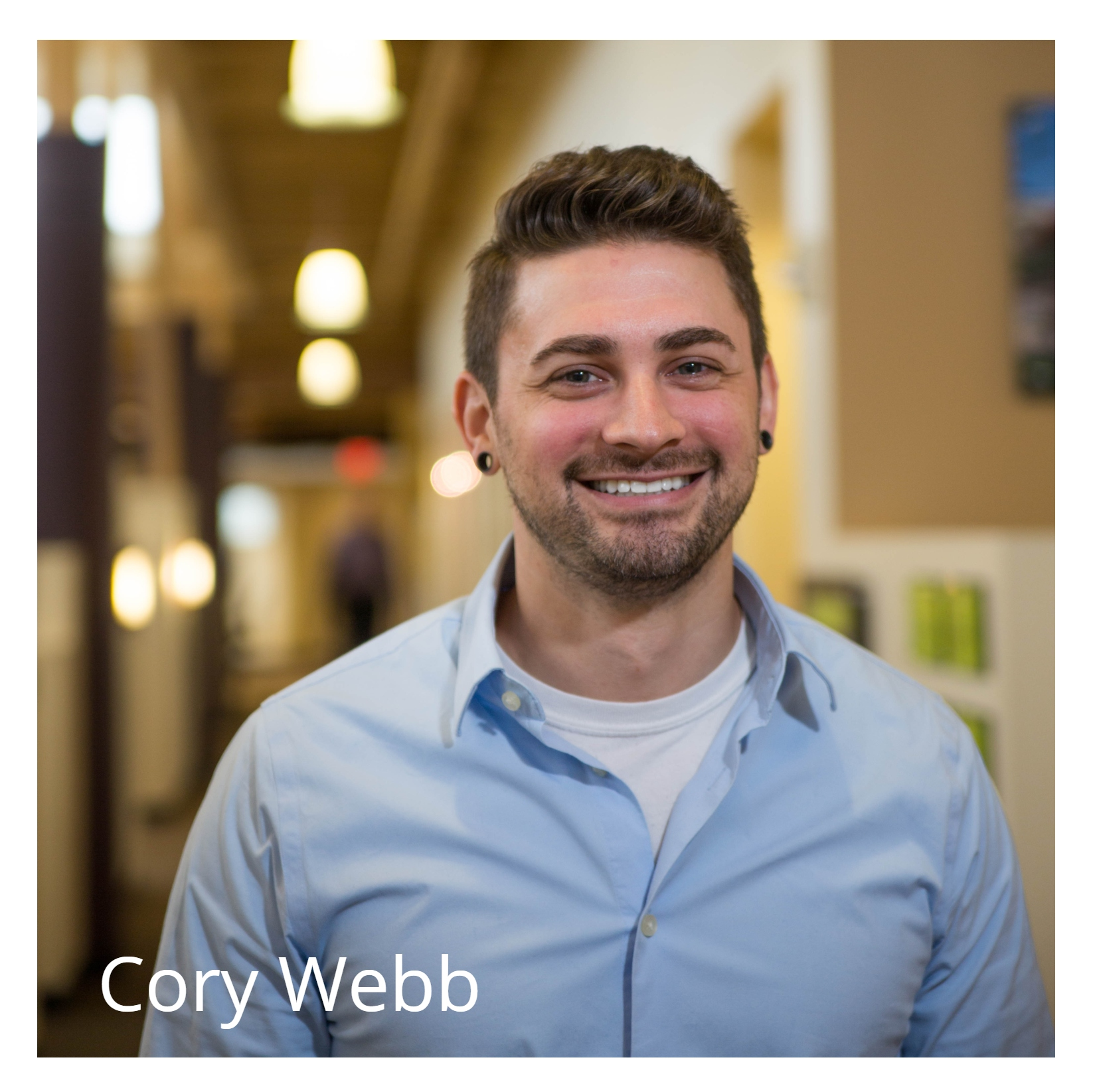 TBA is proud to announce 3 new Associates!
Mike Cochran, Structural Senior Project Manager, started at TBA at the beginning of 2008 as a design engineer and has worked his way up into senior management. Mike has played a key role in a wide variety of projects, including The Summit Hotel in Cincinnati, Dixon Valve World Headquarters and Manufacturing Facility, Summa – Fishcreek Medical Center and Behavioral Health Pavilion as well as multiple retail, school, senior living, hotel, and student housing buildings. Mike has even worked on several unique zoo exhibits.
Rick Proppe, Commissioning Manager, started at TBA in 2010 as a Project Manager and has grown to Commissioning Manager and Sr. Project Manager through enthusiasm for everything he does. Rick has worn many hats, including business development, Engineering, Construction Administration and Commissioning. Rick's experience spans a wide arena of industries including Federal, State and Local Government, Military, Correctional, Health Care, Assisted Living, University and K-12 Education, Hospitality and Retail.
Cory Webb joined the firm in 2007 as a design engineer and has worked hard to achieve the position of Senior Project Manager and now Associate & Retail Studio Manager. Cory's responsibilities include client relations, project administration, management of staff and work flow, as well as project design and management. Cory has had an active role in many projects including Sears Redevelopment, Dick's Sporting Good - Nationwide, Burlington – Nationwide, as well as multiple project in Puerto Rico.
Congratulations Mike, Rick, and Cory!